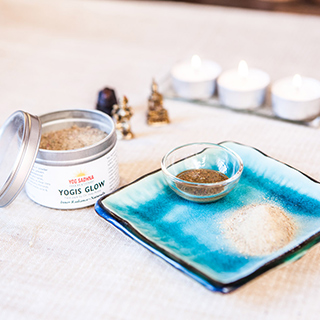 Exclusively formulated, designed and
handpicked by Indu Arora to nourish the body in
a holistic, yogic and ayurverdic way. Beautify,
cleanse or simply invite harmony in the body.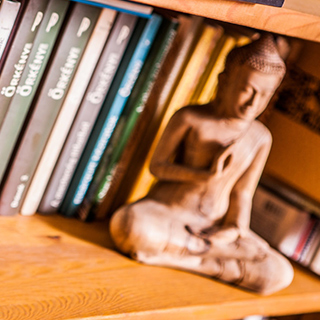 Support your journey to a peaceful mind! Books
by Indu Arora, lectures and much more...
As you explore outside make sure you stay
connected to your insight.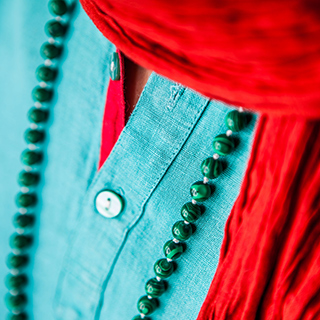 Deepen the journey to Self! Malas,
meditation tools and more...
One may walk alone on the path but it does not
have to be lonely.